reviewed by Erik Sedore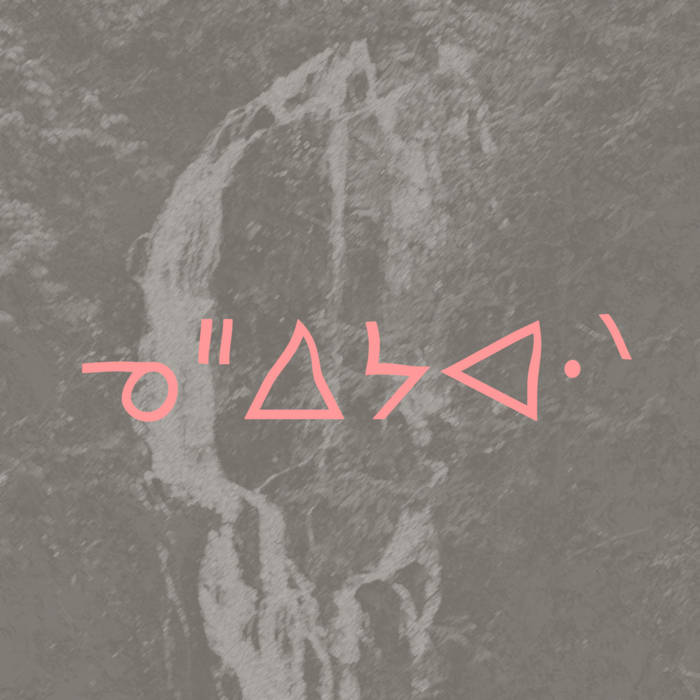 Nêhiyawak make their home in amiskwacîwâskahika (aka Edmonton). They're a trio made up of cousins Marek Tyler and Kris Harper, along with close friend Matthew Cardinal. They're music feels like it has more gravity and scope than just the three people making it though, stretching across time and touching the fingertips of the past and future.
"Disappear" starts off gently, like a leaf falling from a cliff and touching down gently. Searching, sensitive voices grow and call in the song's dense woods, hoping for a reunion that probably isn't going to happen.
The elements of "Starlight" are all stretched out, guitar bending and voices flexing into complementary shapes. The lyrics are open to some interpretation, but to me seem to be asking, what is the effect of each of our brief times in the world, and is anyone watching and judging us for it?
"Tommaso" is the most exciting track here, an urgent siren call carried along by a relentlessly throbbing bass and echoing outsized vocals. A promising EP that's over a bit too soon.
Top Track: "Tommaso"
Rating: Strong Hoot (Good)