reviewed by Erik Sedore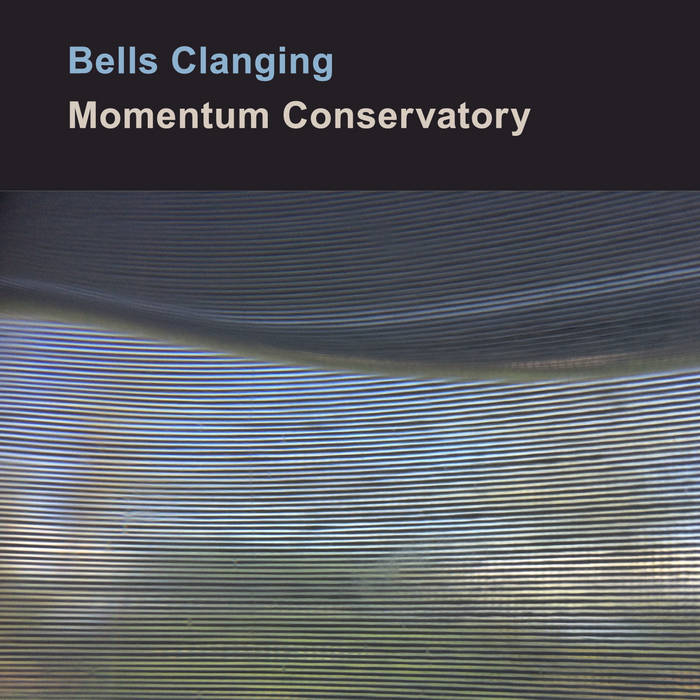 "Frames", the first track on Clanging Bells' Momentum Conservatory EP, drops in with some playful bass, and its skipping tone brings to mind a montage of sidewalks and alleyways in the early morning sun. I find it to be about tiptoeing around all the heavy memories in the spaces around us.
"The Tonight Delay" is choppier, many guitars threaded together in a tight tapestry. Singer Jason Starnes voice recalls Doug Martsch from Built To Spill at times. "Fevers Running" is a slower track, weaving back and forth, trying to dodge a stalking shadow. It's the EP's dark heart, and it builds to an urgent conclusion.
"Drop Out For A Moment" is a dreamscape true to its title, somewhat hymn-like, it made me think of a lure dragging the bottom of lake, a bright spot drifting in a cold darkness, alert for unseen danger at all times.
Check out this EP if you're a fan of thoughtful and melodic electro-acoustic pop music.
Top Track: "Frames"
Rating: Proud Hoot (Really Good)