reviewed by Erik Sedore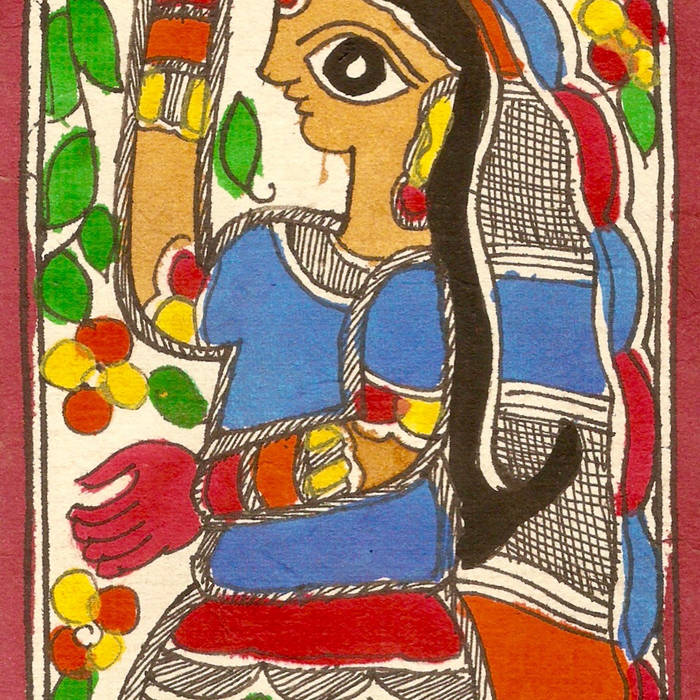 Halifax's BUDI (aka Nick Dourado) stays busy as a multi-instrumentalist for several projects including Special Costello and Century Egg, as well as DJ-ing, but it's in his music as BUDI that he's at his most enigmatic and unpredictable. Never content to stay static, this music very subtly warps over its duration, picking up and discarding bits and ideas like a boulder rolling through villages down a mountain.
"gathergandergone" starts things off with fluctuating static, quickly joined by distant voices, and rumbling threads of percussion. All tracks slip into each other, and as things evolve the samples get chopped fatter and thinner, the heavy feet of the rhythm not always falling exactly where you'd expect. "itscool…" sees a flock of voice fragments murmurate around each other, before "yoretimeisup" sets things into a twitching jittery shudder.
My favourite moment in the proceedings is when "alltheway-aroundagain" calls back an earlier melody, except this time it reaches around for its tail and starts eating itself from the inside out. Appropriately, the last track ends with everything that proceeded it tossed into a blender and mashed into a rich slurry.
So if you haven't noticed BUDI's baby bump yet, don't be shy, check it out and feel it kicking.
Top Track: "alltheway-aroundagain"
Rating: Strong Hoot (Good)