reviewed by Erik Sedore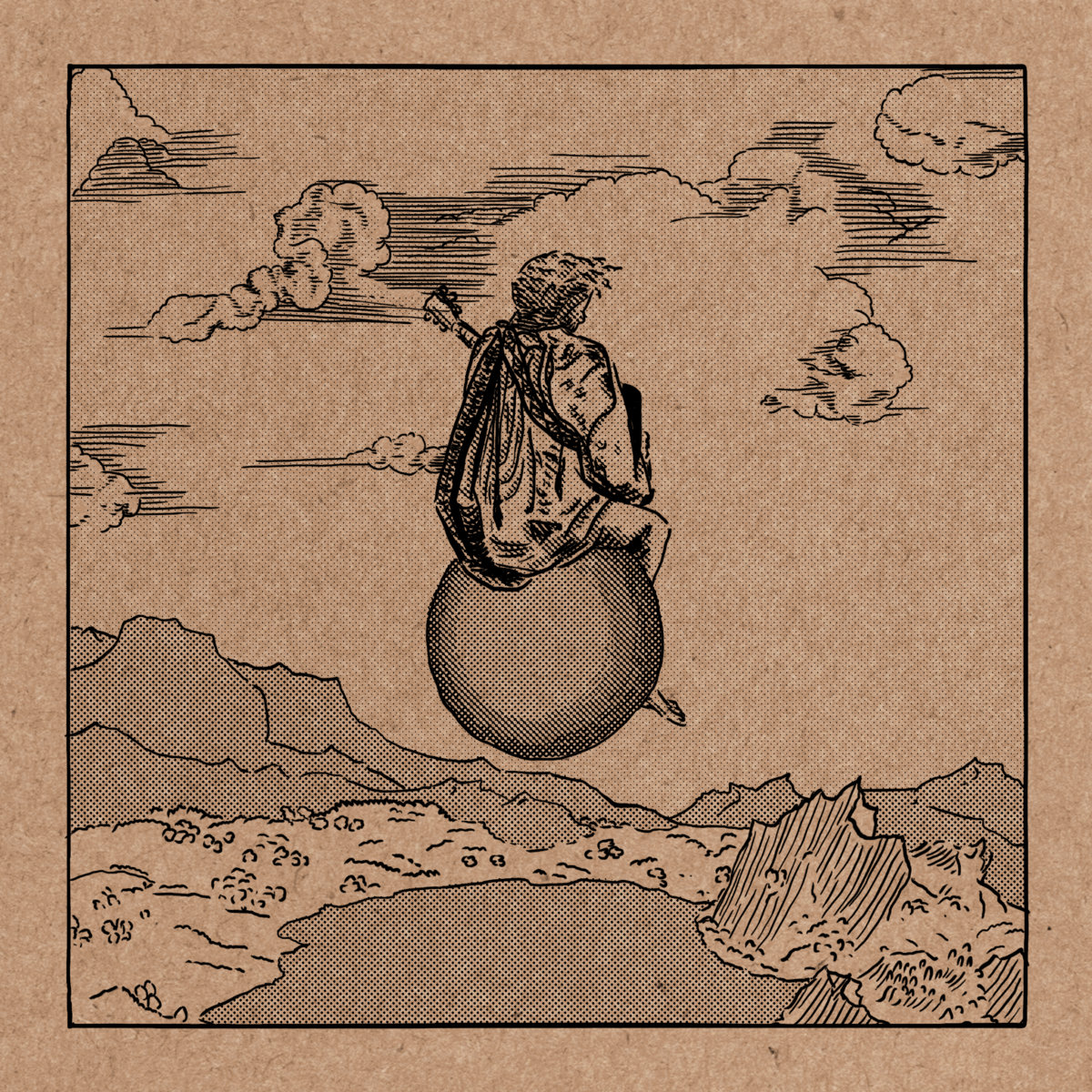 On January 31, 1961, Ham the Astrochimp became the first primate to be launched into space. For almost 17 minutes, he soared out of the atmosphere and touched the stars, before splashing back down safely. "Oliver", the first track on The Sad Birthdays New LP Space Race, begins with a calm and eerie chiming that could easily soundtrack the last tense seconds before his launch, and then turns into an absurdist song about Janey who "hates the people teaching monkeys words." I wonder how she'd feel about people teaching monkeys to fly spaceships? It's this combination of classic guitar song craft and light-hearted humour that forms the core of the appeal of Space Race.
The Sad Birthdays are composed of four university friends from Montreal, including two former members of Fleece, and their long familiarity with each other shows in the impressively tight and creative arrangements. Other standout tracks include "Materials", a grungy jam about the non-salvation of the human race, and "Lie", a resigned-sounding song about interpersonal distance.
The catchiest number – and the one that made me laugh out loud – is "Movies". It comes across as an inebriated rant against the irritations of the cinema-going experience ("12 dollars?? Fuck that"). It also makes great use of the of the flugelhorn and trombone that are integrated seamlessly throughout the album.
Before the albums over, there's an accidental burp and a song about the pleasures of not wearing any pants. Astrochimps everywhere would be proud.
Top Tracks: "Oliver"; "Movies"
Rating: Strong Hoot (Good)