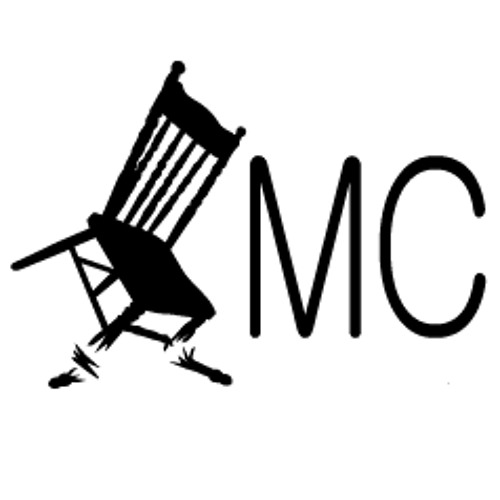 The newly established Guelph record label, Missed Connection Records, have just launched their Artist of the Month download card campaign. In a collaboration between musicians Tyler Belluz and Mike Brooks, Missed Connection Records will spotlight a Guelph-based artist monthly and like the Starbucks/iTunes collaboration of a similar nature, free download cards of the monthly artist will be available at independent coffee, restaurants, and music shops around Guelph, Ontario. 
In addition to the free physical download card, a live-to-air performance in collaboration with CFRU 93.3 FM, a live-to-recording performance in collaboration with Guelph-based blog Pinball Sessions and interviews alternating between Vish Khanna of Kreative Kontrol/Exclaim!, Michael Thomas from right here at Grayowl Point, and Brian Schirk of Weird Canada will take place.
The first spotlight will be on Odd Years starting September 1st. The interview with the band will be happening right here so stay tuned!